I wasn't quite sure what to expect from Madrid. It's not somewhere I'd always dreamed of visiting, but I loved it. It's full of interesting galleries, colourful buildings, friendly locals and a lot of restaurants. I'm sure we'll be back. But for now, here's how to spend a day in Madrid:
Morning
Start the day with tostadas and cafe con leche (we got ours at Toma Cafe, but it's a classic breakfast that you'll find all over the city) followed by a walk around your neighbourhood. We stayed at Hostal Besaya in Malasana, a trendy area full of street art, cafes and boutiques.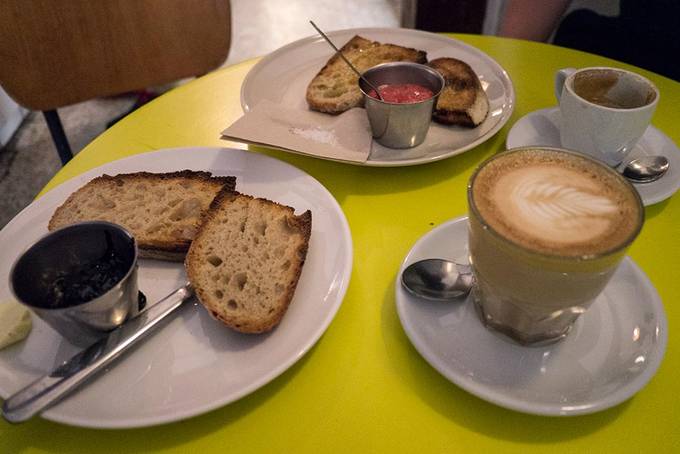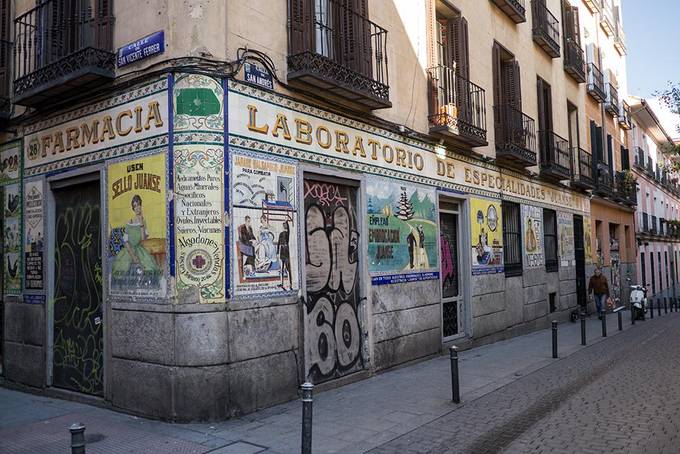 Then hit up some of Madrid's main sights – Plaza de Oriente, Palacio Real, Almudena Cathedral and Plaza Mayor are all within walking distance.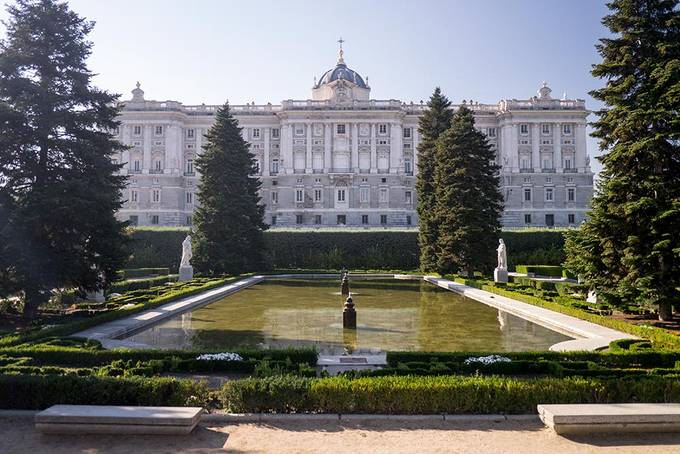 Lunch
Just to the west of Plaza Mayor is Mercado de San Miguel, an indoor market with stalls selling all sorts of tapas, seafood dishes and drinks. Indulge in some tapas or paella for lunch and then get some churros for the walk to La Latina.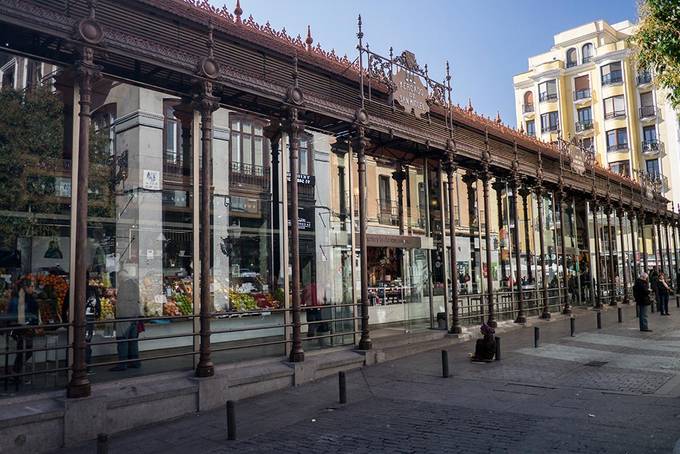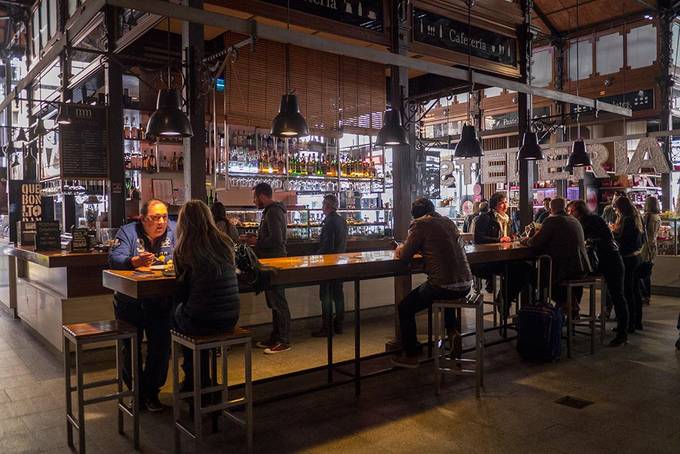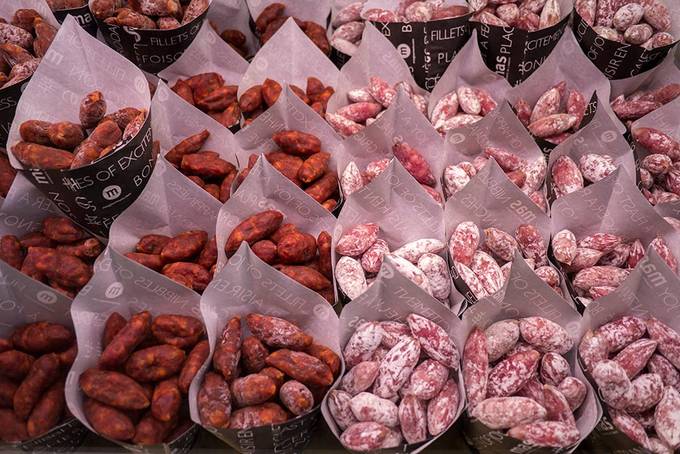 Afternoon
In La Latina, you'll find leafy residential streets, colourful restaurants and another food market, this time selling produce rather than meals.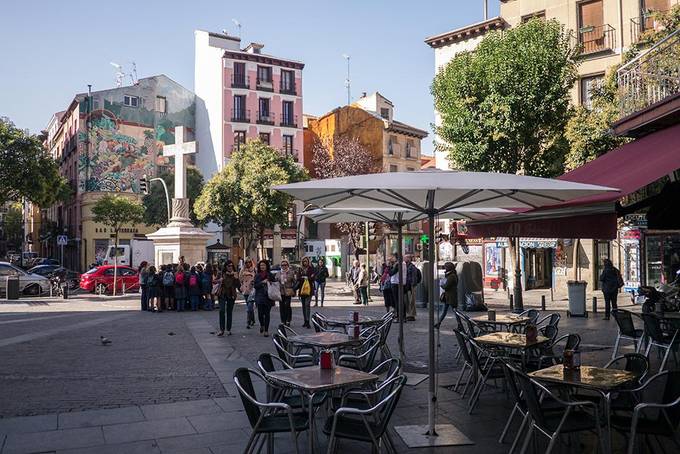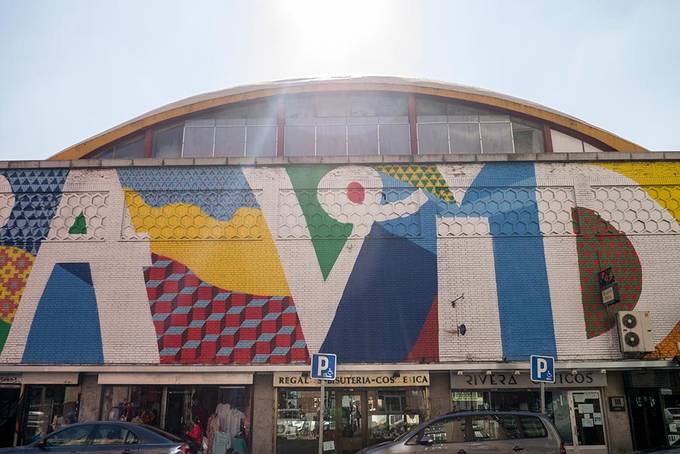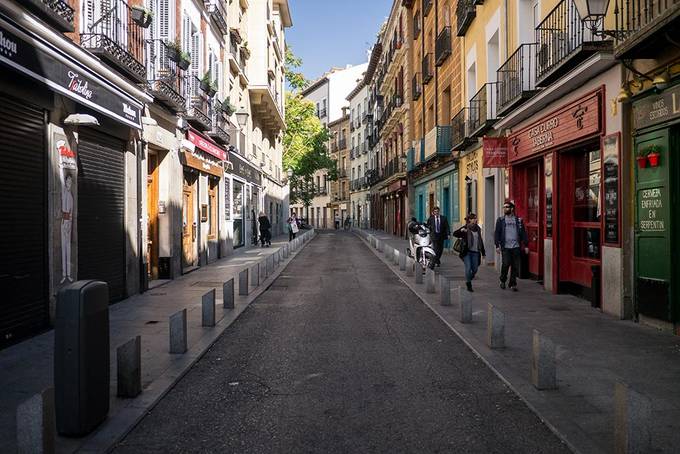 Make you way down to the Parque Madrid Rio, a big park that runs along the river.
At the end of the park is the Matadero, a big creative space with a gallery, cinema, co-working area, cafe and shop all in an old slaughterhouse.
Evening
One of my favourite things to do in any city is find a rooftop or tower with a good view. In Madrid, the best place for this is the Circulo de Bellas Artes. It's €4 to get to the top and you can stay for a drink or a snack, or just admire the view.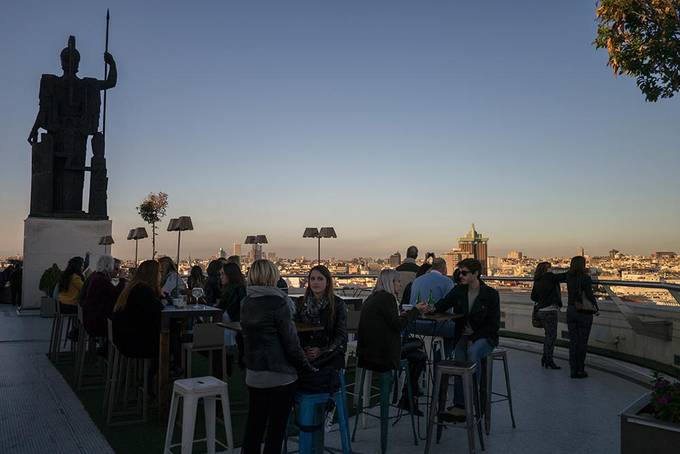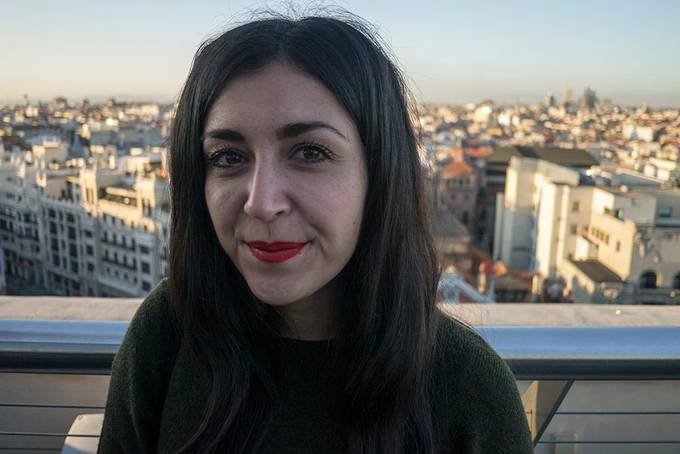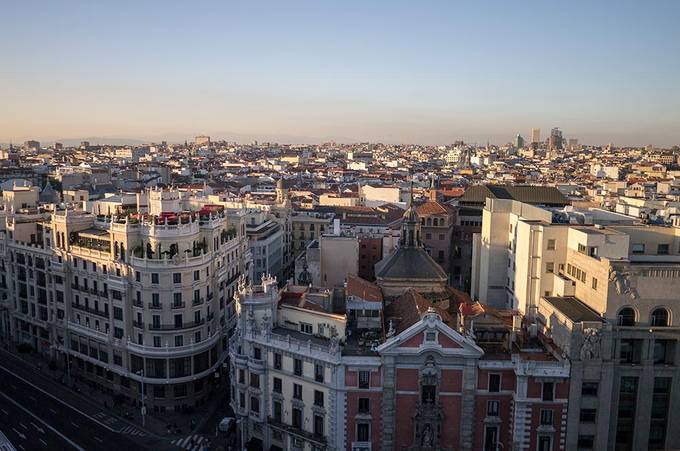 Dinner is served late in Spain, so spend the next part of your evening at the Renia Sofia art gallery, where you can see Picasso's Guernica and works by lots of other famous Spanish artists. Entry is free from 7 to 9 pm.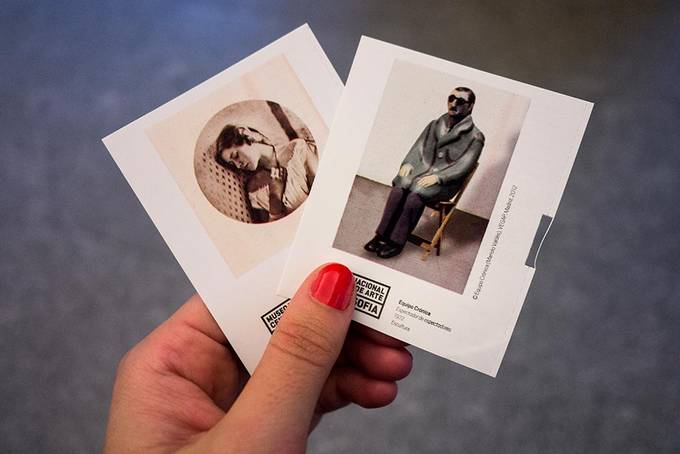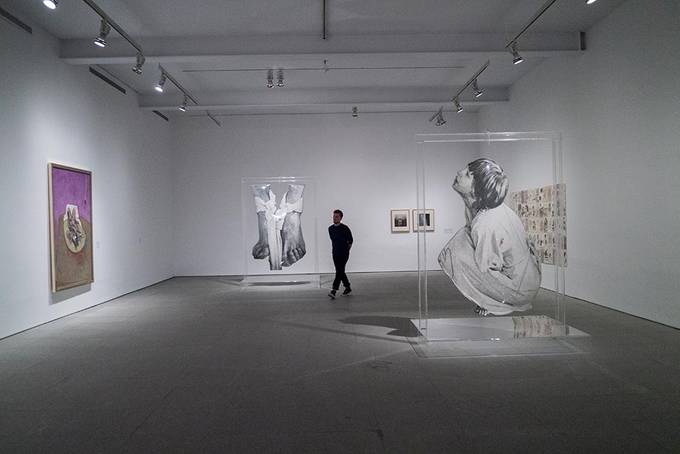 Finish off the day with a tapas crawl. We loved Restaurante Triciclo (a modern restaurant with more refined dishes), Casa González (a more traditional place with live music) and La Casa Del Abuelo (famous for its garlic prawns).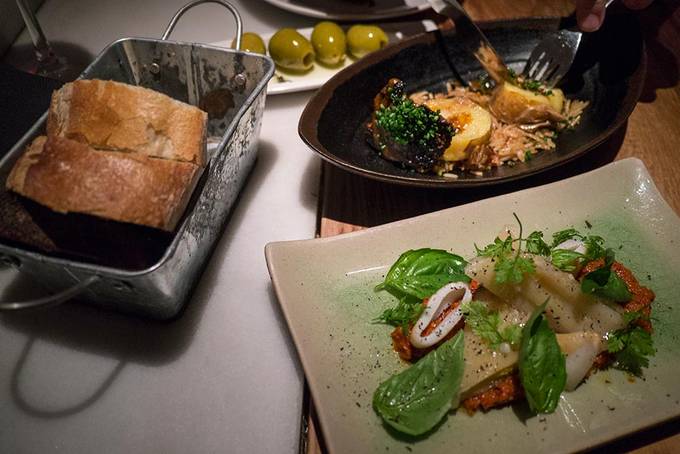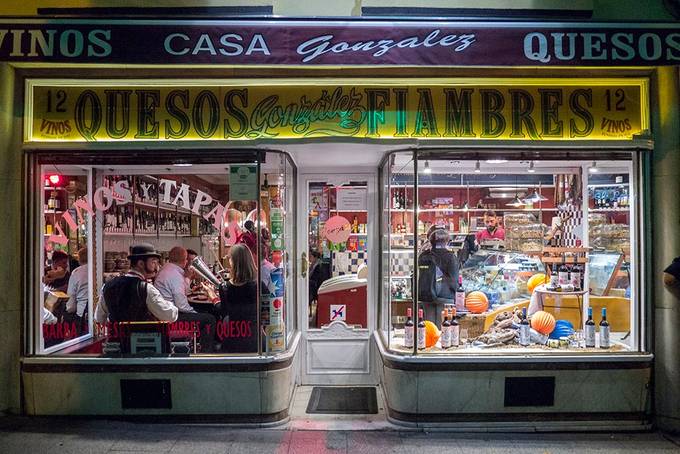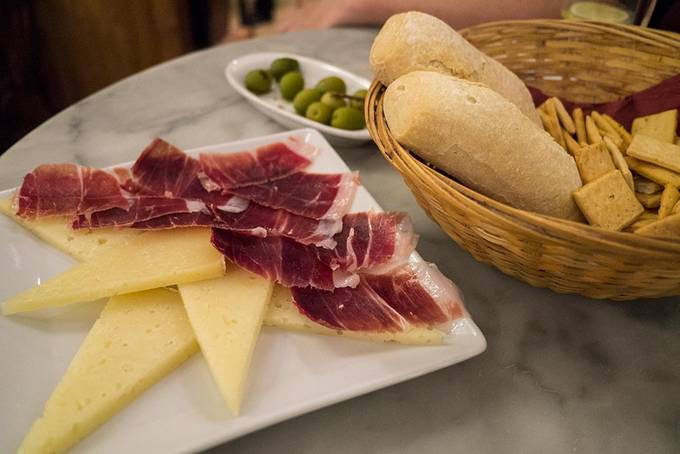 Next stop – Valencia!
—Yasmine